O.L.D. – Online Landscape Design Service for Global Market.
Our Landscape Design Team is delivering Affordable Landscape Design that is professionally tailored just for you.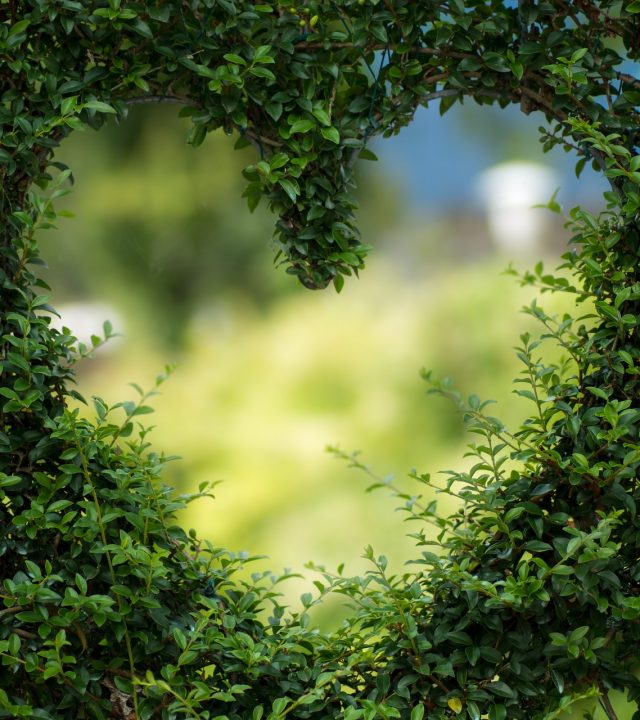 Our mission is to provide everyone with a high quality yard design in the most easier way. Don't forget the whole process is entirely online.
Start your design TODAY!
This is our basic and super-simple package. You are getting a Planting Plan (in 2D Auto Cad) and a Plant List with photos of each plant. Don't be afraid of its simplicity.  O.L.D. Plants Package is quick and an easy way to beautify your yard.
Having a balcony doesn't mean you can't have an extraordinary outdoor space. Certainly, there are some limitations, but with our knowledge and creativity, your balcony will become a gorgeous tranquility spot.
You don't need a full yard renovation? No problem. We have a partial package that includes the front yard or backyard only.
You will get a comprehensive Landscape Design of your property, both Hardscape and Softscape.  Landscape Design will be developed according to your dreams and style, presented by 15-25  realistic renders.
We are creating custom made exterior designs in line with your personal style and needs. Final design is always creative but practical and feasible so you can enjoy it for many years to come.