Online Landscape
Design
Process
By sharing your basic information, and choosing one of our predefined Landscape Design Packages, you will be automatically transferred to our OLD Web application.
OLD Web is going to be your friendly guide through our design process.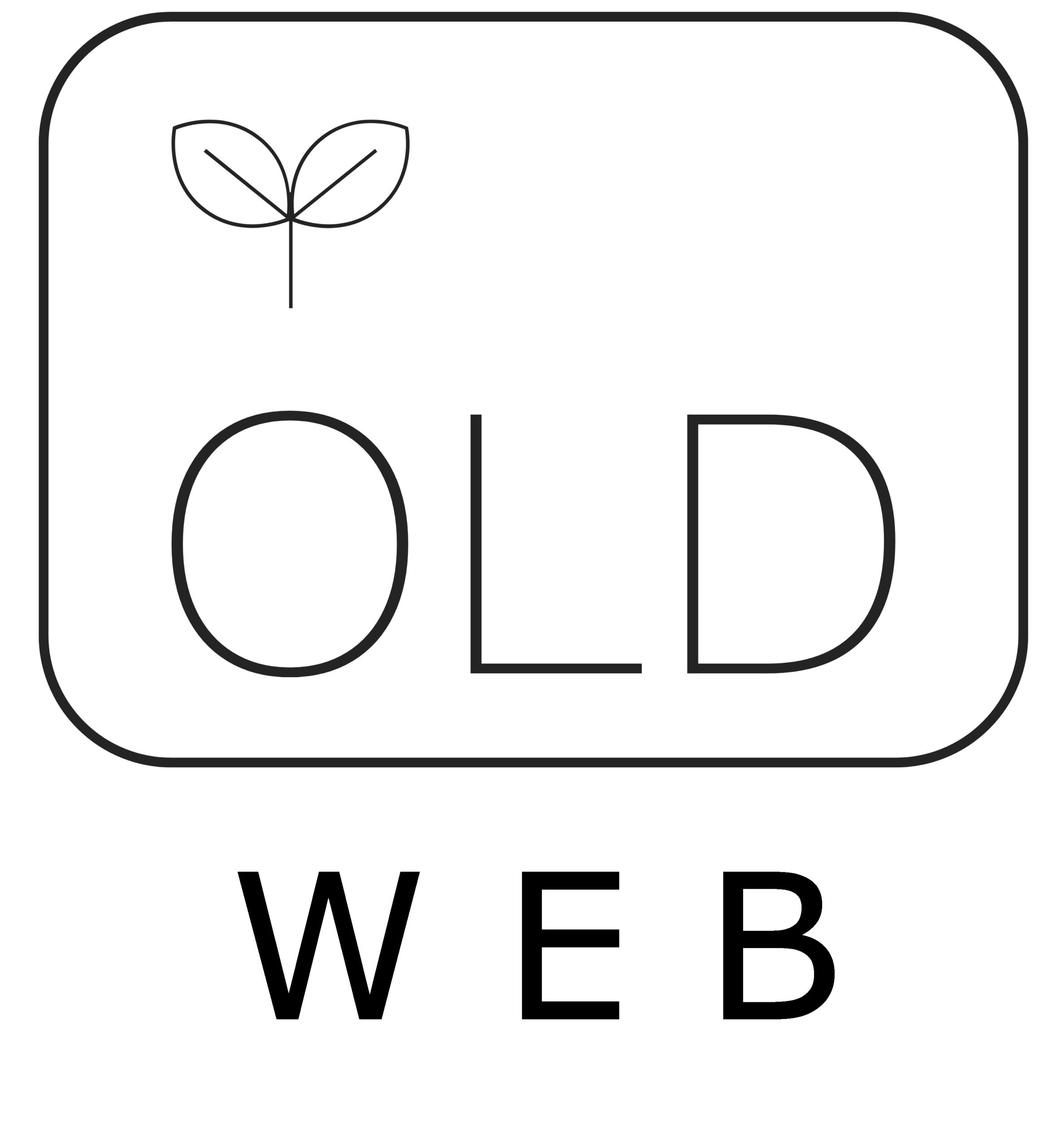 Step 1 - Show us your yard
Comprehensive data share about your property and once you have shared your information with us, OLD web design guide will ask you to upload:
A few photos with short video of your yard
Inspirational photos, your ideas…
Any plans you might have
Any information that might be useful about design limitations, existing conditions, etc.
Filled out Questionnaires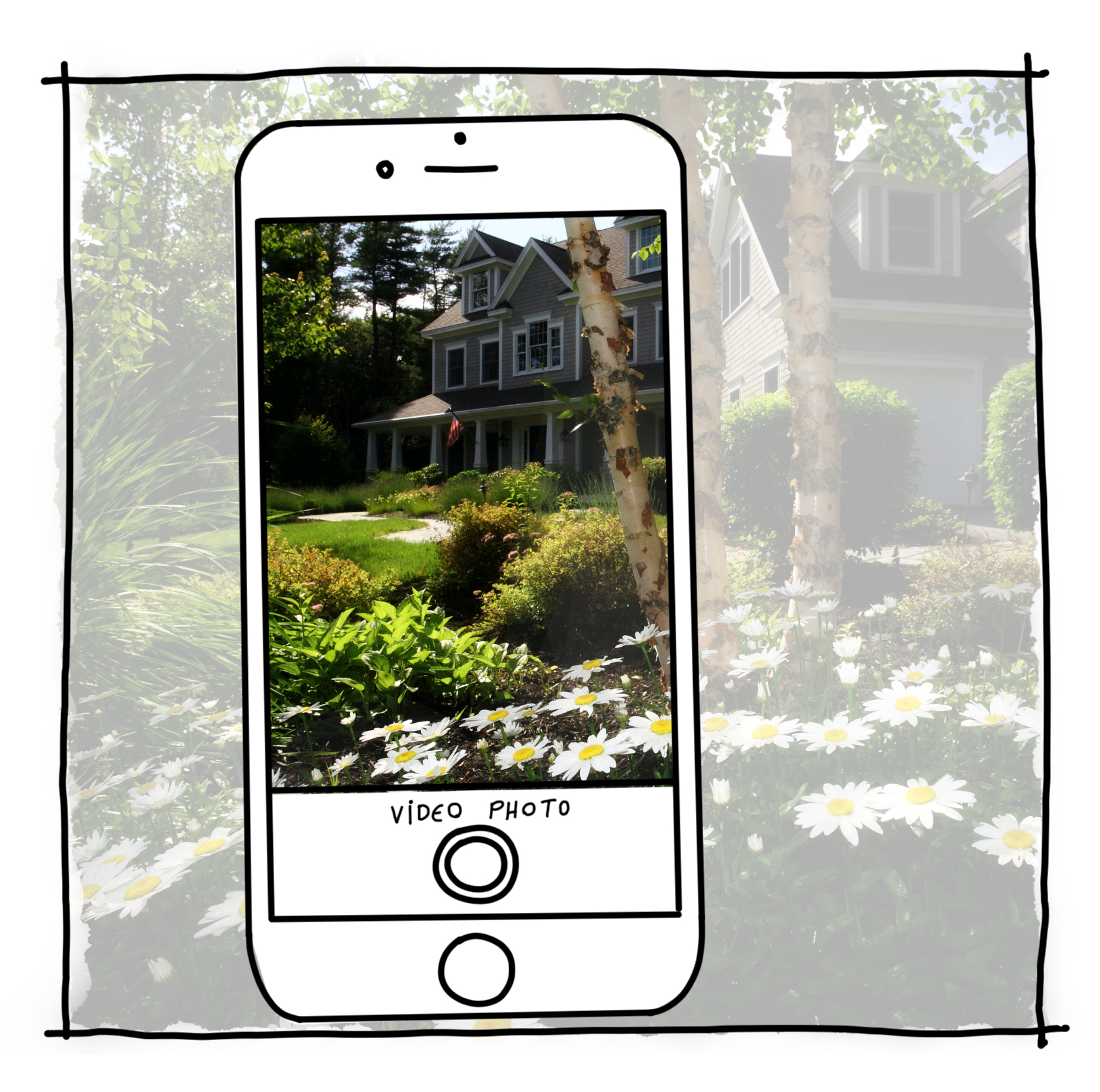 Step 2 – Design Team gets to work
This Step is for our Designers. They will be working hard on your custom design, taking in consideration all information that you have provided, as well as all of your wishes and preferences shared in Step 1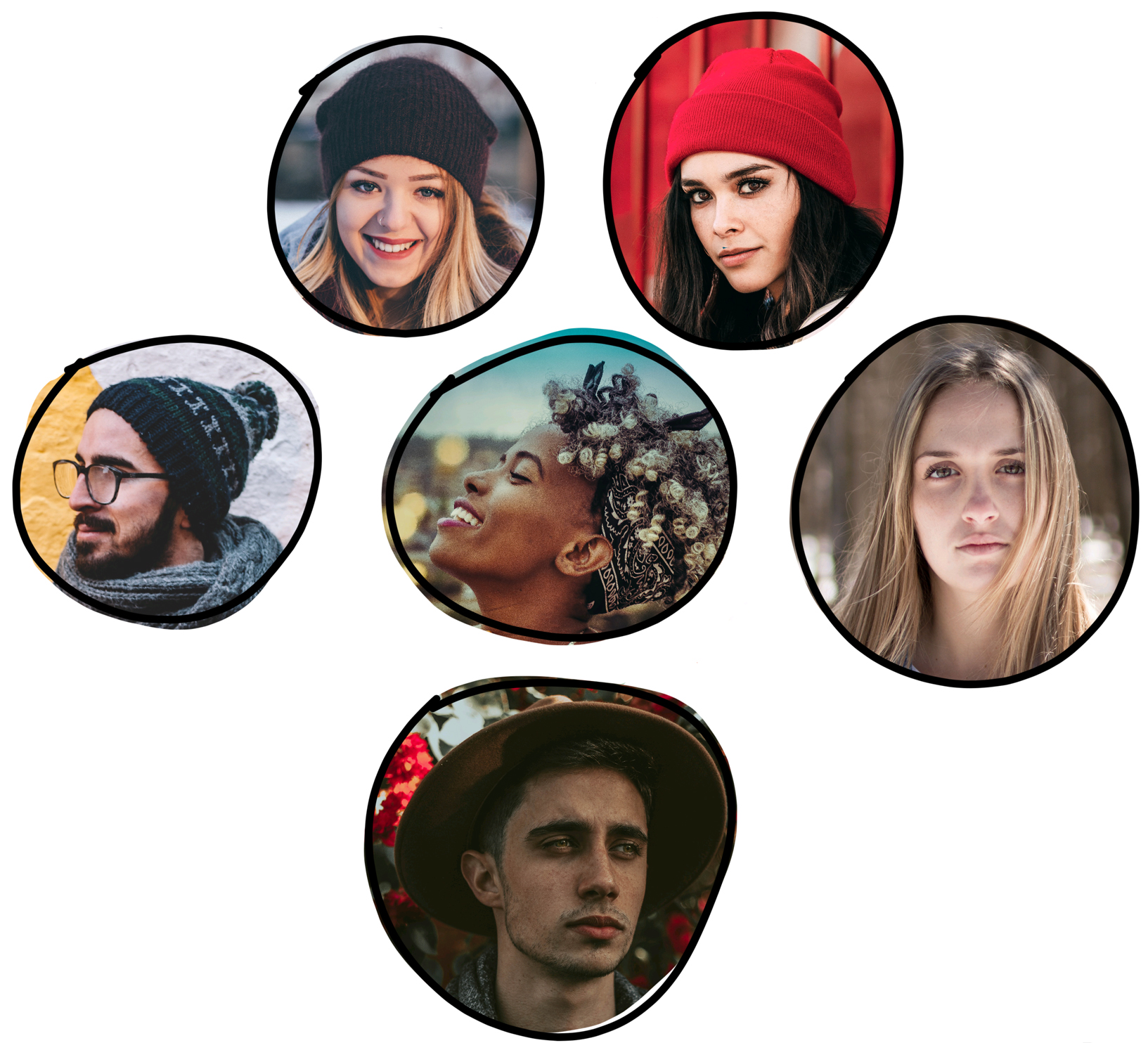 At this point, we will need your cooperation. Initial Design will be shared with you via our OLD web application where you can easily access your renders. In this user friendly environment, you should review your custom design and give us your comments. We are looking forward to hear from you, so we can continue to the Final Phase of your Design and make a final and fantastic version of your dreams.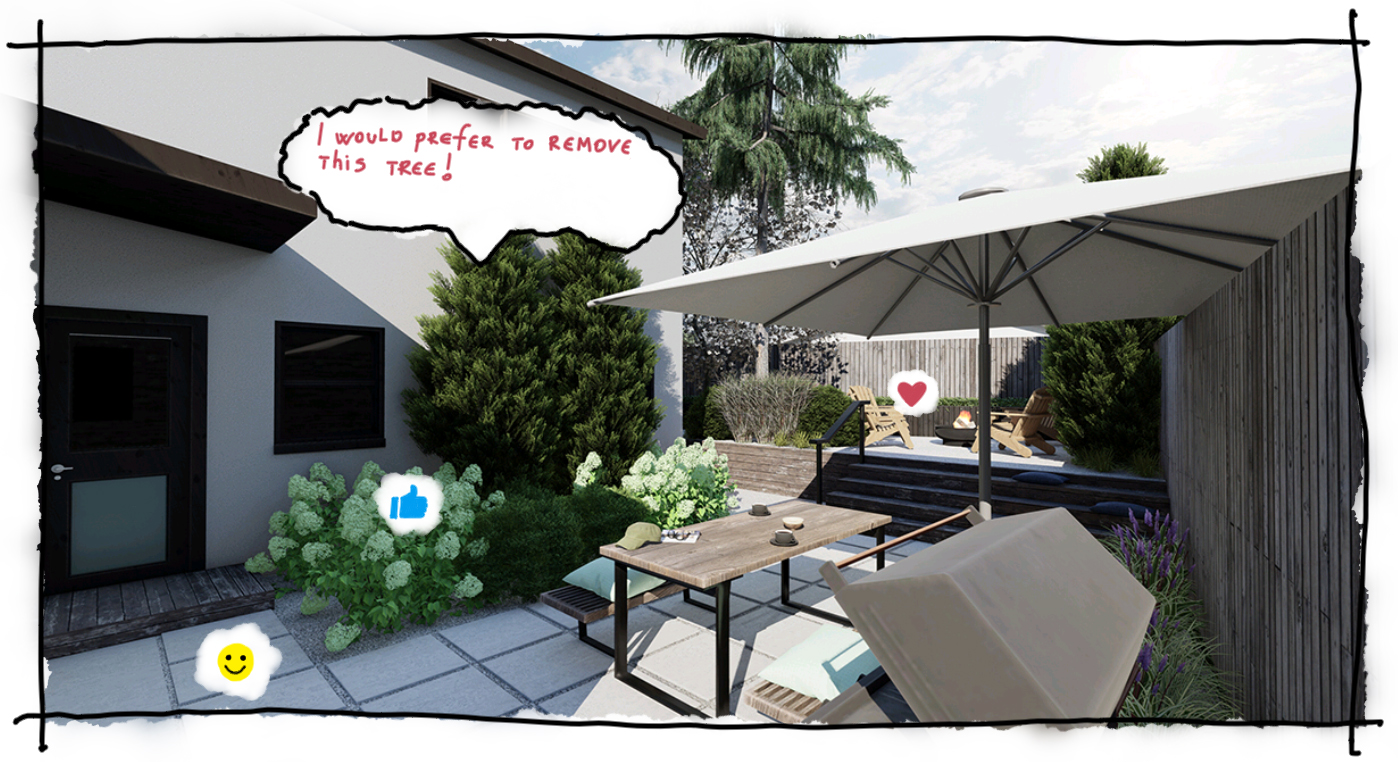 Step 4 – FINAL Design Package delivered

After all previous steps have been successfully finalized, We are delivering the whole Landscape Design Package that you have selected at the beginning of the process.
Through this Step by Step breakout we can assure you that whole design process is devised to run smoothly. Once you have entered the process by sending us your information, OLD Web is going to be your friendly guide through our design process. As well, if you have any questions or concerns' during any stage of the design process, feel free to contact us, and we will be more that happy to assist you.
Thank you for choosing
Online Landscape Design
frequently asked questions
How would you know what I want?
You'll let us know! Taking photos of your front and/or backyard as well as some chatty videos. Apart from telling us a good joke, we like hearing where and what you would like to have in your yard. What would you like to remove? Take your time, take a video and take your pointy in front of the camera to help us out and show us what we need to know about your current and future backyard.
Yes, but what about my style?
We're all bout the style! Send us your inspiration photos (peek above the neighbor's fence!), Pinterest, Magazines, whatever. Just show us what you like. And be specific. If you send us a photo of a nice chair in the forest, you better make sure to point out to a chair, if you don't want to end up with a bunch of trees in your backyard.
OK, I'm getting interested...
To make your decision easier, O.L.D. has divided projects into four different packages:
PLANTS ONLY
BALCONIES & TERRACES
PART YARD
FULL YARD